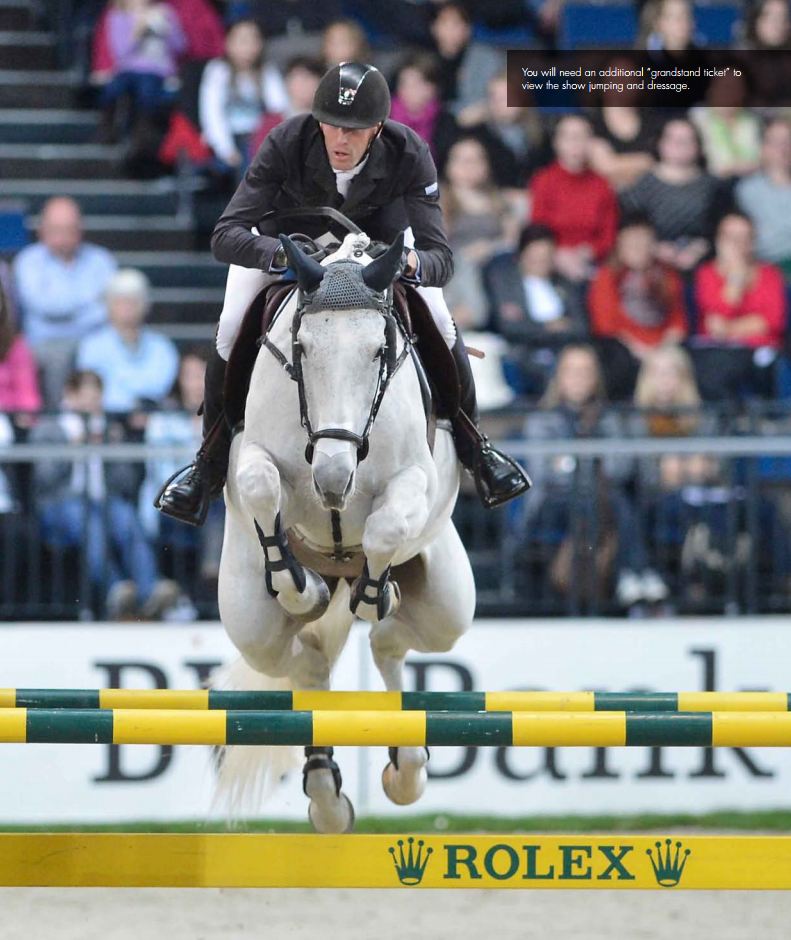 The Biggest Horse Show of them All
As far as prestigious horse shows go, the RK3DE (Rolex Kentucky Three-Day Event) features the absolute best  riders in the world, right up there with the Olympics and  the World Equestrian Games.
As the only Four-Star event in the Western Hemisphere, the importance of the RK3DE cannot be underestimated, especially with the Eventing World Championship being contested at the World Equestrian Games in September. Top eventers will be looking to Rolex to prepare for the Worlds.