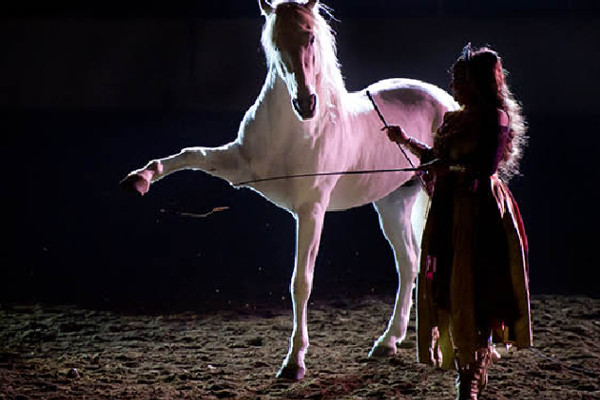 GLADIUS
Welcome to the world that is Gladius—a planet within
itself as a higher entity. Conscious, alive, and supreme, Gladius
has been on the path of enlightenment for tens of thousands of
years, yet nothing comes easy, especially the enlightenment of
an entire planet. Rough and calloused are the Lokidian gods of
Gladius, who are the defenders of combat, strength, and change.
Their lighter counterpart gods, the Eluminits, are the guardians
of love, law, and virtue. It is in awe that Gladius survives on the
edge of existence. After all, one does not understand light without
dark and vice versa.